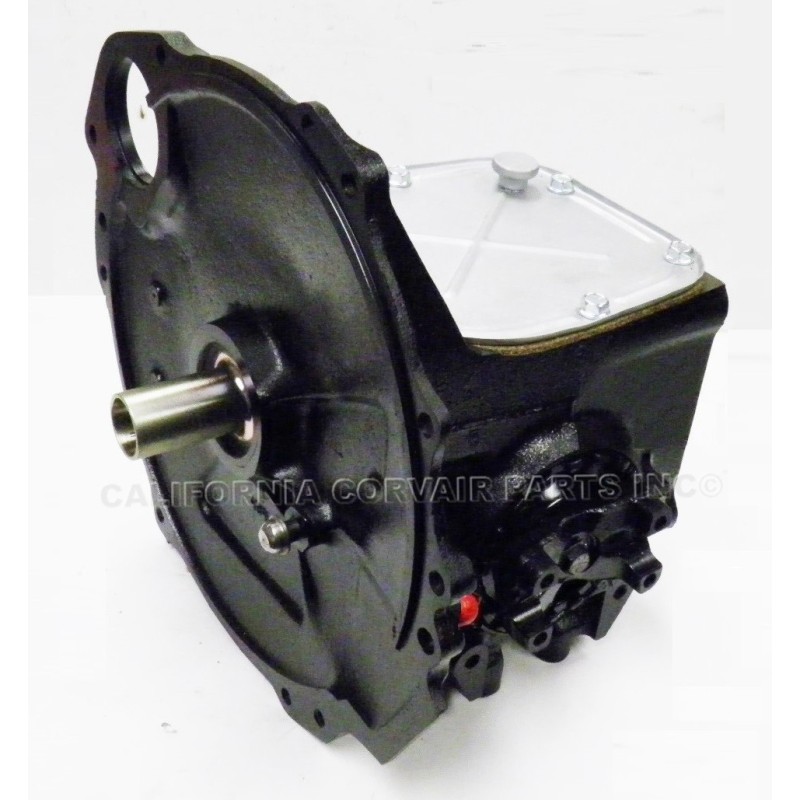 REBUILT 1965 3.27 DIFFERENTIAL
Rebuilt differential 
for 1965 Corvairs with standard transmissions
including Corsas and convertibles.
This is a 3.27 ratio differential
rebuilt with a good condition
matched ring and pinion gear set,
very good condition pinion shaft,
new pinion and side bearings and new races.
Final set-up and assembly with
new seals and gaskets.
New input shaft seal and split ring included.
Data sheet
Model

1965

Condition

REBUILT